What are my next steps?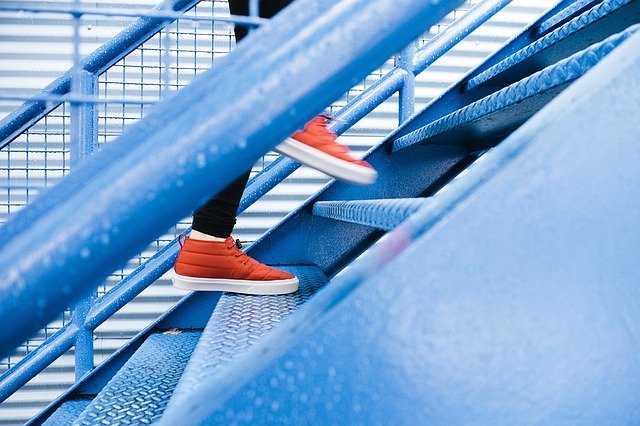 A condensed guide of your purchase itinerary.
For myself personally, here are a few steps, that I find to be useful, to get yourself on the right track to buying your next home.
Think, and talk about, what kind of home you are looking for.
This could not be more important, for most of the population buying a property is the most expensive purchase you will make in your lifetime, which looms with heavy importance. The most important thing to me, and to other realtors out there, is finding the right home for your client. Price, of course comes into play here, but prior to that, I believe it is pivotal to figure out what characteristics you want in a home. What is negotiable, and what is not.
2. What Can I Afford?
Once you've talked about what you are looking for in a home, the next step is to find out what you can afford. In this case, I would refer many people to discuss this with a financial advisor of some sort, whether that is someone at your local bank branch, a CPA, or Mortgage broker. Having a price range to deal with will help you in the process of narrowing down which homes are options for you. At this point, depending on what the inventory is like around you, you may want to go back to question one, are there items that you can live without? What is an absolute must have?
3. Interview Agents
With these two previous steps nailed down, it is time for you to find yourself an agent. Now, I know there is an argument for and against using an agent, but I truly do believe that realtors make you process of finding and purchasing your next home a lot smoother than working without one in the beginning. They will be able to understand what you want in a home, what price your working with, and where that puts you in the market. They will be able to suggest areas that fit your needs and desires and can lead you down the right path. But do not select any agent, talk to many, find one you enjoy working with and whom you think will do diligent work for you from beginning of the transaction to the end.
4. Make An Offer
At this point, you've found the house that you can see yourself in, and you want to make an offer on it. Continue discussing with your Realtor and see what kind of offer you want to make on your property in question, keep in mind there may be multiple parties offering on this home. Prepare for some negation to occur, whether you are alone or not.
5. Enter into Contract
Once your offer is accepted, you will open Escrow and the clock ticks. More often than not you will be signing documents for this and that, reviewing supporting documents from the sellers and other various people. Don't blink, this process will be over before you know it, and if all goes well the house is yours!
Keep on the lookout for more details about step 5 for a future piece on the details of the Purchase Contract!
[DISPLAY_ULTIMATE_PLUS]