Featured Listing!
530 N Cabrillo Ave, San Pedro, CA 90731
Need a home that's suitable for a growing family, look no further! Here we have a recent construction, built in 2005, located in the beautiful Holy Trinity area of San Pedro! Let's get into some characteristics!
503 N. Cabrillo Ave
Single Family Home
Lot Size – 4,268 Square Feet
Home Size – 2,480 Square Feet
5 Bedrooms
3 Bathrooms
Spacious, 2 Car, Garage
Area – Holy Trinity
Schools: LAUSD
Upon Entering…
You will notice the beautiful handiwork that went into the creation of the home. Illustrious archways framing each room as you walk through the lower level of the home. You are first greeted by a sitting area to your left; a perfect space to collect your reading materials for a lazy weekend morning.
To your right is a more formal dining room, a great space for entertaining all your family and guests eager to see your new home!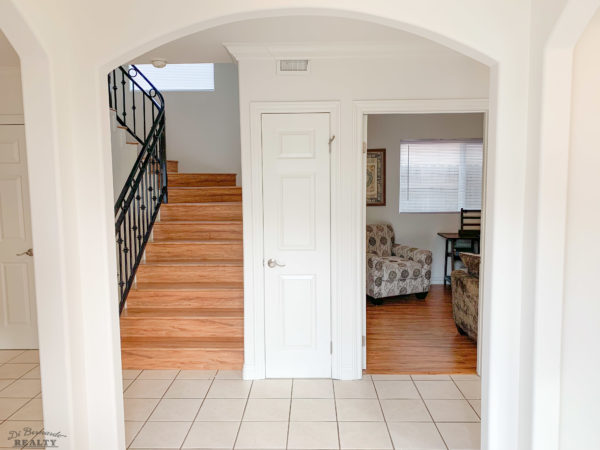 Ample light soaks into the room through the interior windows, creating a beautiful setting for all your guests to see. Looking to the ceiling you will also be able to see fantastic design work as well as a fitting crown molding.
Lastly, the first bedroom is on the main floor. A space that can be utilized in many ways! A perfect bedroom for a family member who may have trouble with the stairs, or an office space to get some work done in the comfort of your own home.
Down the hallway…
As you continue down the hallway, you enter the kitchen couple with it's own central living space. The kitchen features lovely, warm, granite countertops along with a bar length piece perfect for breakfast together as morning breaks.
For the colder days, throw some wood in the fire place, grab a cup of hot cocoa and maybe even turn on a movie as you relax. This room is perfectly situated at the end of the home with it's backyard right out the sliding door, where there is even more room to barbecue and maybe even start a home garden! The choices are endless.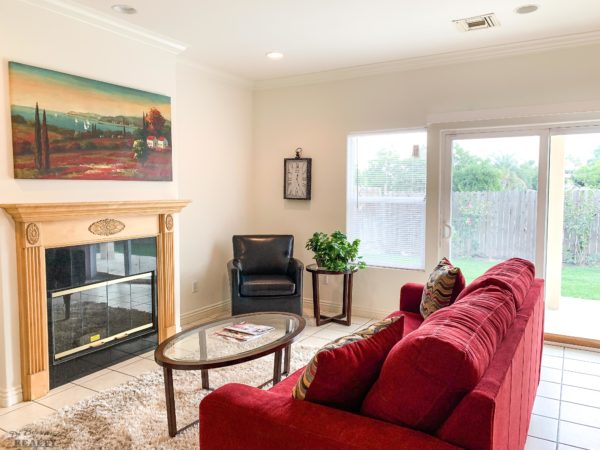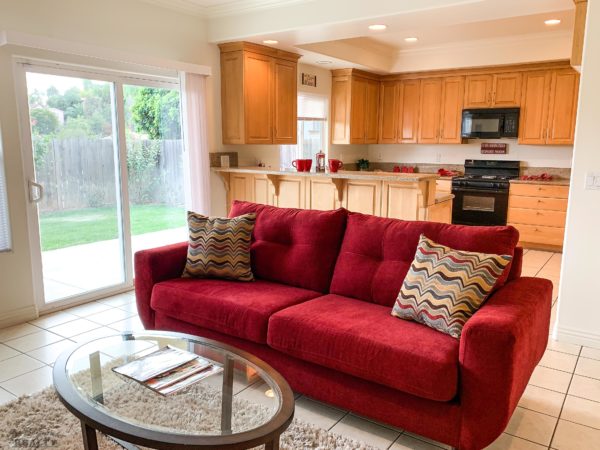 Going Upstairs…
Traveling up the stairs are the remaining four bedrooms, laundry room, and two bathrooms. A nice touch for any home owner is the extremely spacious laundry room, ready for your all appliances to be installed and to still have extra room for any other installation you could want to make. Perhaps some cabinetry, or a laundry table to make folding just that much quicker.
Moving down the hall on your right and left will be the remaining bedrooms until you reach the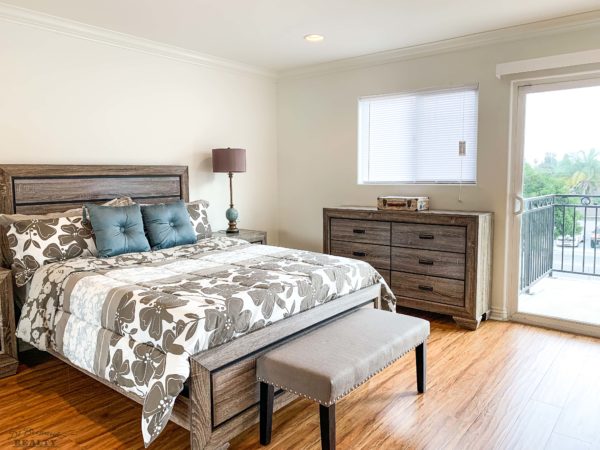 door to the Master Bedroom. Once again, with ample sunlight coming in from several windows and from your personal veranda, it is a large room made to feel extremely cozy.
The Master Bedroom features an enormous walk-in closet that will fall your clothes, and more. The bathroom, features two his and hers sinks and countertops, a full bath, and a shower.
You won't want to miss this one! Schedule a viewing with us today!