San Pedro Real Estate Market Update
Market Report for the Month of February 2020
The below will provide market data, obtained from the California Regional Multiple Listings Service, in order to further understand the trends of our current Real Estate Market in San Pedro and the South Bay Community. Data obtained and detailed in this blog is intended to be reliable, but is not guaranteed to be so.
There are 3 ways the data is compiled; first as an area as a whole, which includes the following criteria: Eastview, South Shores, Palisades, Point Fermin, Vista Del Oro, Plaza, Miraleste Pines, Holy Trinity, and San Pedro – North.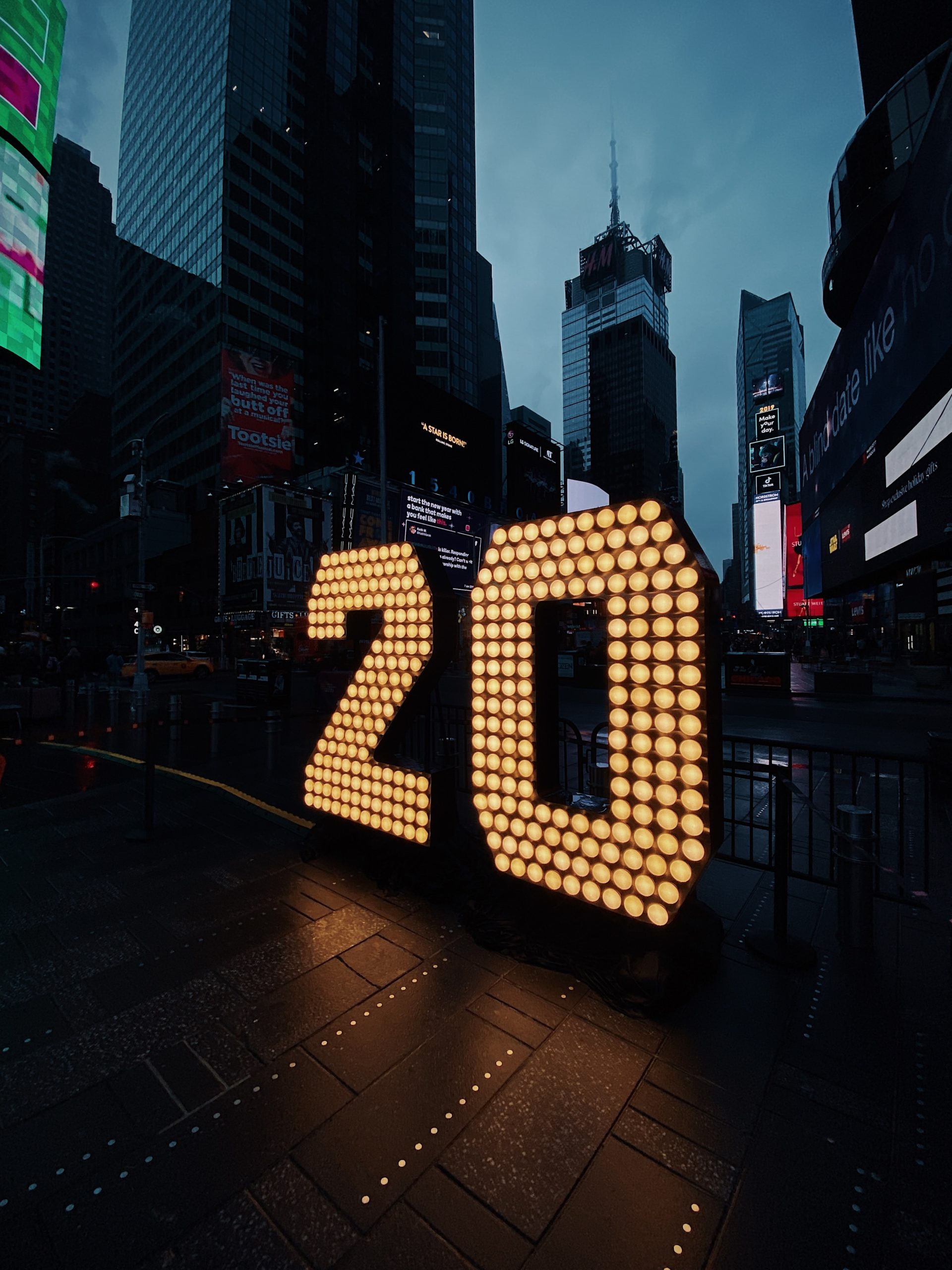 Following the total grouping of areas, they are then broken down into groups of three, in order to provide workable averages and medians that maintain some significance. Lastly, the areas will have averages and medians individually, in certain situations and areas we must be aware of outliers due to small number of individual sales and statistical data.
At the end of this post will be a visual breakdown of all statistics and data compiled for the month of February.
Total Area Data (SFR):
Let's get started with the new listings for the month of January. This month brought 26 new single family homes to the market. Compared to the month of December this was an increase of 44.44%.
Moving forward, the average listing price for a single family home was $775,610. This category decreased by 0.65%. The median listing price was $774,000, which was an increased of 7.13%.
Single family homes averaged 54 days on the market before selling, with a median of 44. These were both decreases, 14.89% and 51.72%, respectively.
Once a property sold, the average sale price was $733,477 with a median sale price of $741,500. The average sale price decreased as compared to December by 6.04% while the median increased by 2.63%.
Lastly, total sales through the month of January added up to 26 with a total sales volume of $16,136,500. Both categories showed decreases of 33.33% and 43.80%.
Total Area Data (Condominium & Townhouses):
Moving on to the next category, condos and townhouses, there were 28 new listings during the month of January. This was an increase from December by 75%.
The average listing price for these types of properties was $509,974 with a median listing price of $530,000. The average decreased by 11.11% while median rose by 31.03%.
On average, a condominium or townhouse would spend 27 days on the market during January. The median for this month was 20. Both categories decreased in time on the market by 27.03% and 41.18%.
Once sold, the average sale price was $450,717 while the median was $401,500. The average sale price rose by 5.001% compared to December while the median decreased by 6.46%.
As the month came to an end there were 18 properties sold that totaled $8,112,900. Both showing decreases of 18.18% and 18.33%.
Data per Area Group (Combined)
Area One: Eastview, Vista Del Oro, & Miraleste Pines
Single Family Homes
14 New Listings
Average Listing Price – $850,711
Average Days on Market – 37
Average Sale Price – $830,240
Total Sales – 10
Total Sales Volume – $8,302,400
Condominiums & Townhouses
10 New Listings
Average Listing Price – $503,790
Average Days on Market – 13
Average Sale Price – $420,650
Total Sales – 6
Total Sales Volume – $2,523,900
Area Two: South Shores, Palisades, & Point Fermin
Single Family Homes
8 New Listings
Average Listing Price – $920,238
Average Days on Market – 64
Average Sale Price – $833,700
Total Sales – 10
Total Sales Volume – $8,337,000
Condominiums & Townhouses
3 New Listings
Average Listing Price – $597,998
Average Days on Market – 26
Average Sale Price – $325,000
Total Sales – 1
Total Sales Volume – $325,000
Area Three: Plaza, Holy Trinity, & San Pedro – North
Single Family Homes
9 New Listings
Average Listing Price – $688,889
Average Days on Market – 56
Average Sale Price – $579,167
Total Sales – 6
Total Sales Volume – $3,475,000
Condominiums & Townhouses
15 New Listings
Average Listing Price – $496,492
Average Days on Market – 35
Average Sale Price – $478,545
Total Sales – 11
Total Sales Volume – $5,264,000