What is My Home Worth Today?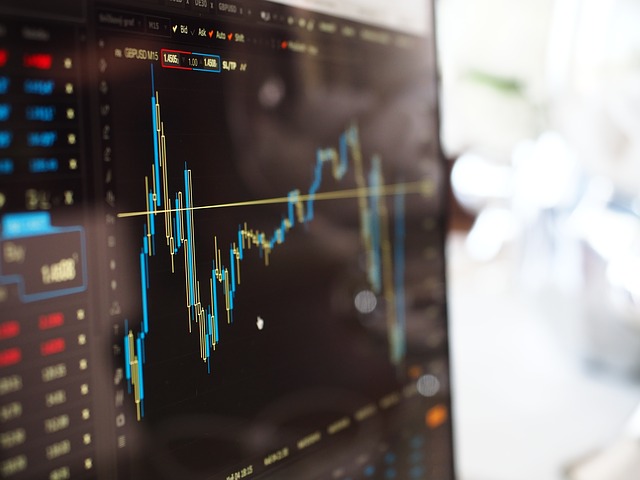 I think one of the most common questions amongst seller's is…well how much is my home worth? Personally, that question is one of the most fun for us real estate agents, as we get to dive into all the details of a home in order to calculate a current, and more accurately, approximated, price of a home.
If some requests that I come to their home to give them a recommendation of what I think its value is, there are several areas to consider:
Location
Size
Age
Upgrades and Remodels
Comparable Sales
A saying as old as time in real estate, location, location, location. There is certainly going to be a difference in price for, let's say, a home that is situated directly on a cliff side with an unobstructed, panoramic view, and home that it is situated between two income properties. Is that to say there aren't homes that call for the same price as the ocean view property that do not have a view? Of course not.
The relative size of a property, does it have a high number of beds and baths? Is the lot exceptional and has a tremendous yard? Age also plays a factor, many times for the future cost of a buyer, whether or not they will have to make repairs that are costly, plumbing for example. Or has this property been upgraded and remodeled, does it have new electrical, plumbing, a new roof, and the like? Lastly, what have home of equal character been selling for in the area? That, in my opinion, is one of the most important measurement tools in the pricing of a home.

These are all things that we consider when agents are formulating a price they believe is fair. An appraiser may have a differing opinion, but that is a story for another time. If you are interested in having your home valued, please give us a call!
[DISPLAY_ULTIMATE_PLUS]