February 2021 – Monthly Market Update
San Pedro Real Estate Market Update
The below will provide market data, obtained from the California Regional Multiple Listings Service, in order to further understand the trends of our current Real Estate Market in San Pedro and the South Bay Community. Data obtained and detailed in this blog is intended to be reliable, but is not guaranteed to be so.
There are 3 ways the data is compiled; first as an area as a whole, which includes the following criteria: Eastview, South Shores, Palisades, Point Fermin, Vista Del Oro, Plaza, Miraleste Pines, Holy Trinity, and San Pedro – North.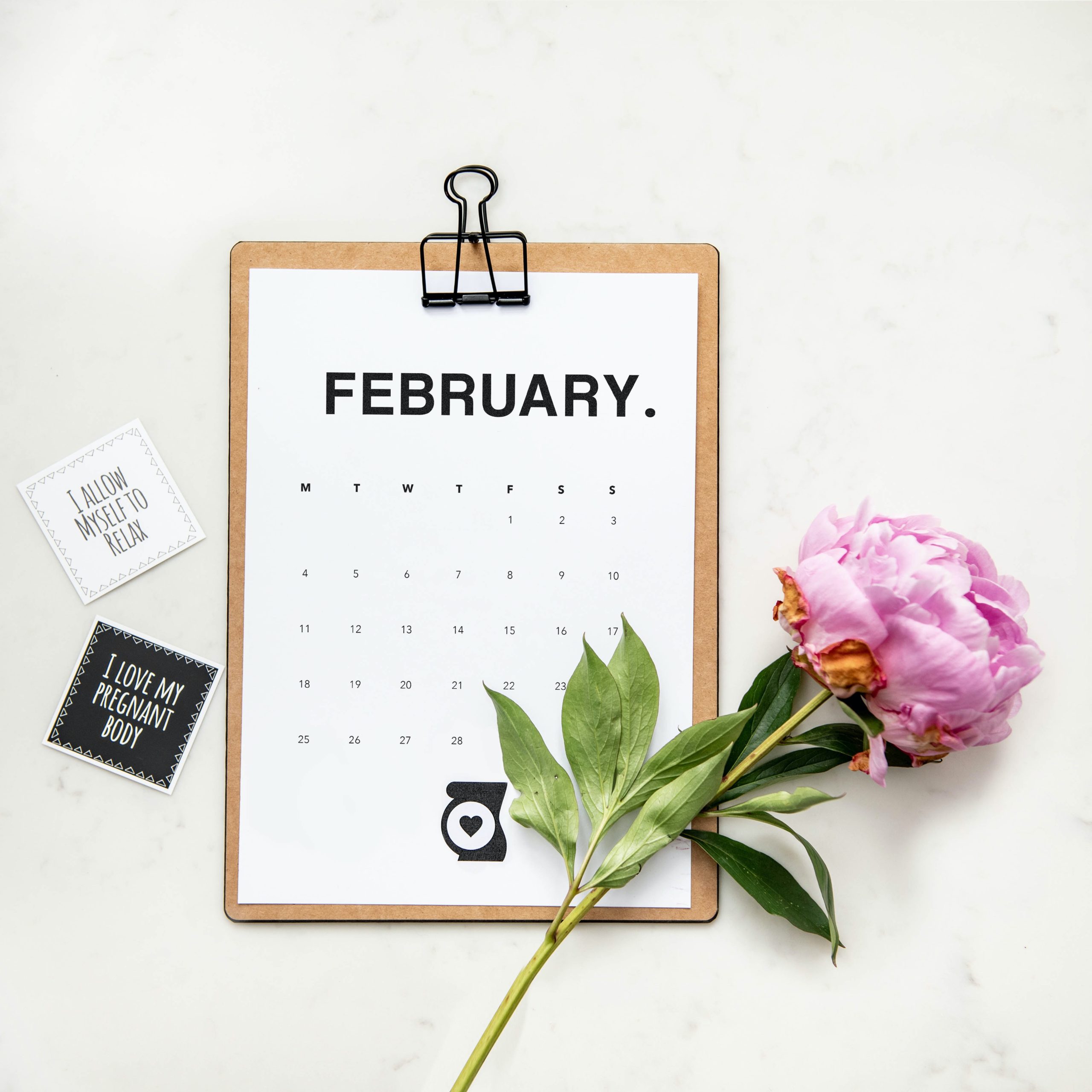 Following the total grouping of areas, they are then broken down into groups of three, in order to provide workable averages and medians that
maintain some significance. Lastly, the areas will have averages and medians individually, in certain situations and areas we must be aware of outliers due to small number of individual sales and statistical data.
At the end of this post will be a visual breakdown of all statistics and data compiled for the month of February.
Total Area Data (Single Family Residences):
Let's jump right in. When we take a look at single family homes, during the month of February, there were a total of 35 new listings.
These new listings, on average, would spend 49 days on the market (most likely an outlier) with a median of 13 days. The average listing price was $920,426 with a median listing price of $898,000. Once sold, there was an average sale price of $940,186 with a median of $858,888.
Lastly, by month end there were a total of 29 single family residences sold worth $27,265,388 in real estate.
Total Area Data (Condominiums & Townhouses):
Moving on, we'll now take a closer look at condominiums and townhouses in the surrounding areas.
Off the bat, in total there were 19 new listing through the month of February. These listings had an average listing price of $517,620 and a median listing price of $475,000. While on the market it would take, on average, 30 days to sell with a median of 13 days.
From then on, there was an average sale price of $527,619. The median sale price for this month was $544,000. Lastly, to round out February, there were 16 sales. These sales added up to $8,441,900 in condominiums and townhouses sold.
Want to know what your home may be worth? Click Here!
Check us out on our socials! [DISPLAY_ULTIMATE_PLUS]
Area By Area Data (SFR):
| | | | | | | | | | |
| --- | --- | --- | --- | --- | --- | --- | --- | --- | --- |
| Area | New Listings | Average Listing Price | Median Listing Price | Average Days on Market | Median Days on Market | Average Sale Price | Median Sale Price | Total Number of Sales | Total Sales Volume |
| 177 — Eastview | 6 | $1,208,833.00 | $1,247,000.00 | 60 | 36 | $962,667.00 | $825,500.00 | 3 | $2,888,000.00 |
| 179 — South Shores | 2 | $912,500.00 | $912,500.00 | 33 | 26 | $1,210,000.00 | $1,130,000.00 | 3 | $3,630,000.00 |
| 180 — Palisades | 2 | $867,000.00 | $867,000.00 | 183 | 12 | $1,096,667.00 | $1,000,000.00 | 3 | $3,290,000.00 |
| 181 — Point Fermin | 4 | $830,500.00 | $819,000.00 | 42 | 42 | $1,261,250.00 | $1,261,250.00 | 2 | $2,522,500.00 |
| 183 — Vista Del Oro | 11 | $906,182.00 | $839,000.00 | 39 | 11 | $836,778.00 | $806,000.00 | 9 | $7,531,000.00 |
| 185 — Plaza | x | x | x | x | x | x | x | x | x |
| 186 — Miraleste Pines | x | x | x | 7 | 7 | $810,000.00 | $810,000.00 | 1 | $810,000.00 |
| 187 — Holy Trinity | 2 | $552,000.00 | $552,000.00 | 17 | 9 | $707,222.00 | $802,500.00 | 4 | $2,828,888.00 |
| 193 — San Pedro (North) | 8 | $878,113.00 | $882,000.00 | 19 | 18 | $941,250.00 | $945,000.00 | 4 | $3,765,000.00 |
| | | | | | | | | | |
| Total Area Data | 35 | $920,426.00 | $898,000.00 | 49.00 | 13 | $940,186.00 | $858,888.00 | 29 | $27,265,388.00 |
Area by Area Data (Condominiums & Townhouses)
| | | | | | | | | | |
| --- | --- | --- | --- | --- | --- | --- | --- | --- | --- |
| Area | New Listings | Average Listing Price | Median Listing Price | Median Days on Market | Average Days on Market | Average Sale Price | Median Sale Price | Total Number of Sales | Total Sales Volume |
| 177 — Eastview | 2 | $522,000.00 | $522,000.00 | 83 | 83 | $587,500.00 | $587,500.00 | 2 | $1,175,000.00 |
| 179 — South Shores | 1 | $749,999.00 | $749,999.00 | x | x | x | x | x | x |
| 180 — Palisades | 1 | $475,000.00 | $475,000.00 | 51 | 51 | $745,000.00 | $745,000.00 | 1 | $745,000.00 |
| 181 — Point Fermin | 1 | $519,000.00 | $519,000.00 | 32 | 32 | $515,000.00 | $515,000.00 | 1 | $515,000.00 |
| 183 — Vista Del Oro | 3 | $471,333.00 | $470,000.00 | 32 | 4 | $463,967.00 | $445,000.00 | 3 | $1,391,900.00 |
| 185 — Plaza | 1 | $355,000.00 | $355,000.00 | 11 | 11 | $538,000.00 | $538,000.00 | 1 | $538,000.00 |
| 186 — Miraleste Pines | 3 | $389,967.00 | $409,900.00 | 21 | 21 | $435,000.00 | $435,000.00 | 1 | $435,000.00 |
| 187 — Holy Trinity | 2 | $662,000.00 | $662,000.00 | x | x | x | x | x | x |
| 193 — San Pedro (North) | 5 | $553,776.00 | $610,000.00 | 14 | 8 | $520,286.00 | $579,000.00 | 7 | $3,642,000.00 |
| | | | | | | | | | |
| Total Area Data | 19 | $517,620.00 | $475,000.00 | 30.00 | 13 | $527,619.00 | $544,000.00 | 16.00 | $8,441,900.00 |